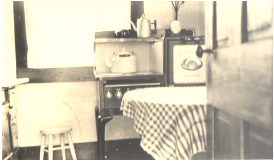 Replenishing
is an ebay page where this salty mommy sells items that the kids have outgrown as well as vintage pieces from her own collection and/or those that she has purchased to breathe new life into.
For all those salty mommies who know how expensive it can be to keep up with growing children, ebay is an excellent way for you to replenish your bank accounts for reinvestment into the kids' closets-and it is also a great place to find good buys.http://www.ebay.com/sch/replenishing/m.html?_trksid=p3692

---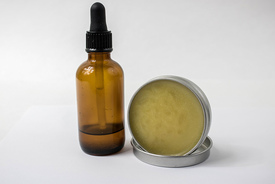 Essential Oils from Young Living.
Salty mommies have discovered that essential oils are useful in every aspect of a busy life. For more information about essential oils, select the tab for my oils page. To browse the catalog, please use the link below. You can shop as a retail customer or purchase your starter kit which gives you wholesale benefits for life and the potential of becoming a distributor if you want the opportunity to start your own business--or just to earn free items.
http://yl.pe/3yn3
---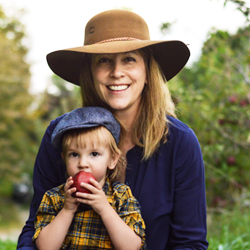 Met Tara at Hello Twirl. This site is inspirational and real. The best explanation is in Tara's own words:

"THE IDEA FOR HELLO TWIRL…emerged following the devastating loss of my first child and subsequent elation at the birth of my living son when I found myself searching for a way to make sense of all I had been through. Living with intention became my inner mantra; this concept took on a deeper meaning when I learned that in medical terminology, the word intention is defined as the healing process of a wound. I certainly have wounds, and I have undoubtedly caused some along the way. How do I go about living with intention? I wondered, in hopes of finding the healing I so desperately needed. Almost immediately, I saw the answer all around me. I had made it through both the lowest of lows and highest of highs thanks to the support and encouragement of those around me: fellow loss moms, single 20-somethings without kids, retired grandmothers, hopeful new brides, teenage girls, and heart mamas of all ages (and yes, some sensitive, wonderful men, too)! It is through their stories, and the telling of my own, that I found (and continue to find) myself healing, thriving, and feeling whole."

Check out Hello Twirl for stories of inspiration and inspired, personalized items created by Tara.

https://hellotwirl.com/




---