My latest favorites!!!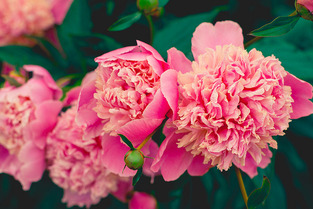 Rosewood Ointment is amazing. I have turkey neck...at least that is what I call it. I like turkey, especially at the holidays, but not turkey neck. Although I do not see myself as a vain person--beauty is so much more than appearance--I still feel pretty self-conscious about the gobbler area. I ordered rosewood ointment because I had heard that rosewood was good for the skin. When the ointment arrived, I was thrilled. It is like a mini-spa treatment. I love the smell of the blend and it makes my skin feel so much softer and smoother. I normally use Frankincense on my face, but the rosewood ointment works well over the oil and is great for my neck, dry heels, and scars.https://www.youngliving.com/en_US/products/rose-ointment
---
Metabolism: a well-oiled machine?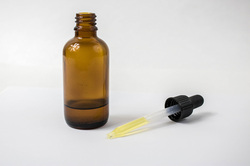 I have heard that lemon water can help kickstart metabolism. After reading more about essential oils, I am trying the following steps to help revive my metabolism. It should be noted that essential oils should not be added to plastic water bottles.

Morning: Add 1-2 drops of lemon oil to warm water.
Before meals: Add 1-2 drops of peppermint oil to water. This is supposed to help aid digestion and give the feeling of fullness.
Evening: Add 1-2 drops of cinnamon oil to hot tea.

---